Cars
A Tribute to Nicola Materazzi
Materazzi was known as one of the most prolific designers of the 1970s when it came to some very notable sports cars.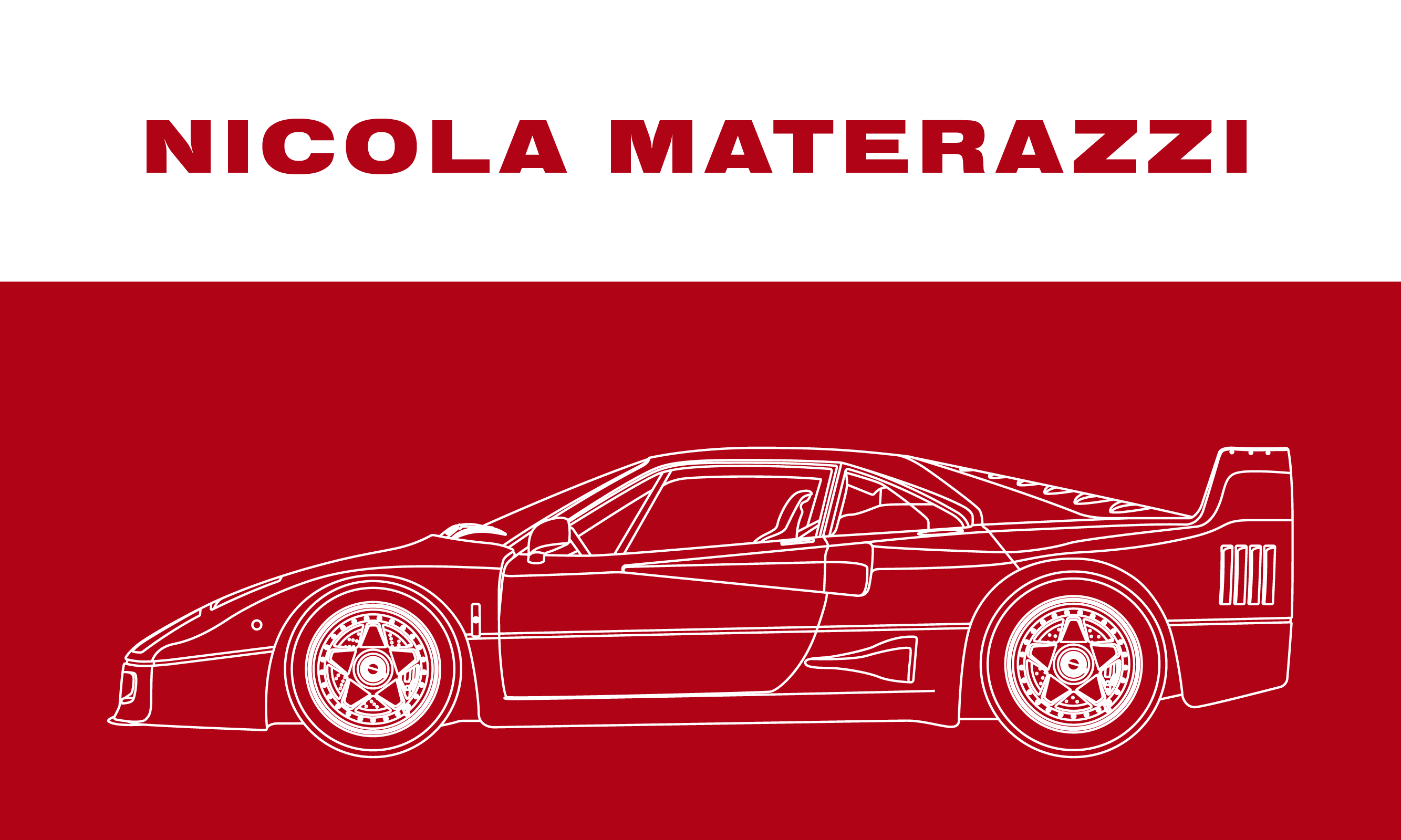 Honoring the memory of Nicola Materazzi, a renowned figure in the automotive engineering industry.
Nicola Materazzi was widely respected as a top expert in turbocharged technology, and his contributions can be seen in a range of vehicles including the Lancia Stratos and the Bugatti EB110. He is perhaps best known, however, for his work on the Ferrari F40, earning him the nickname "Mr. F40".
From a young age, Nicola had a deep love for automobiles. He was driven to learn as much as possible about the automotive industry, reading articles and even building his own go-kart. His passion for cars fueled his desire to become an expert in the field.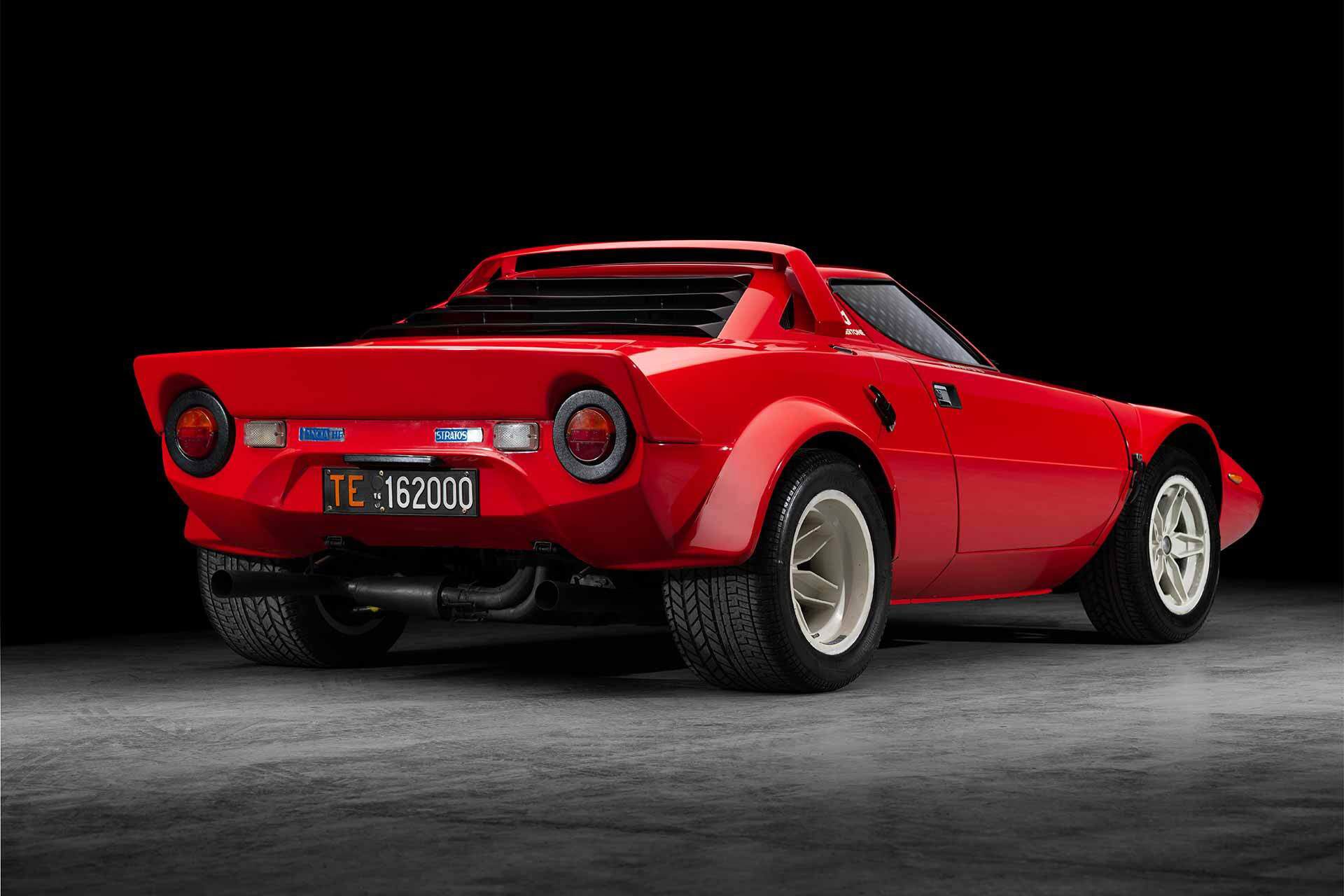 One of Nicola's first major automotive projects was working on the Lancia Stratos, where he focused on improving the chassis and steering. He also contributed to the development of the HF Turbo Group 5 variant, specifically in the areas of aerodynamics and engine design. These experiences proved invaluable when he later joined Ferrari. Prior to his time at the famed Italian automaker, Nicola worked with Abarth, Fiat's performance division, and Osella, a former Formula 1 team.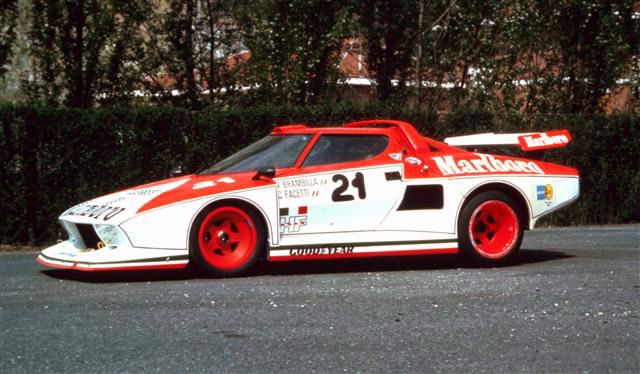 Nicola Materazzi's expertise in turbocharged technology caught the attention of Enzo Ferrari, who invited him to visit the company after hearing about his previous successes at other automotive firms. Thanks to a recommendation from a friend who worked at Ferrari, Materazzi was offered a job, which he accepted. The company then released a press statement welcoming him to the team and announcing his official appointment.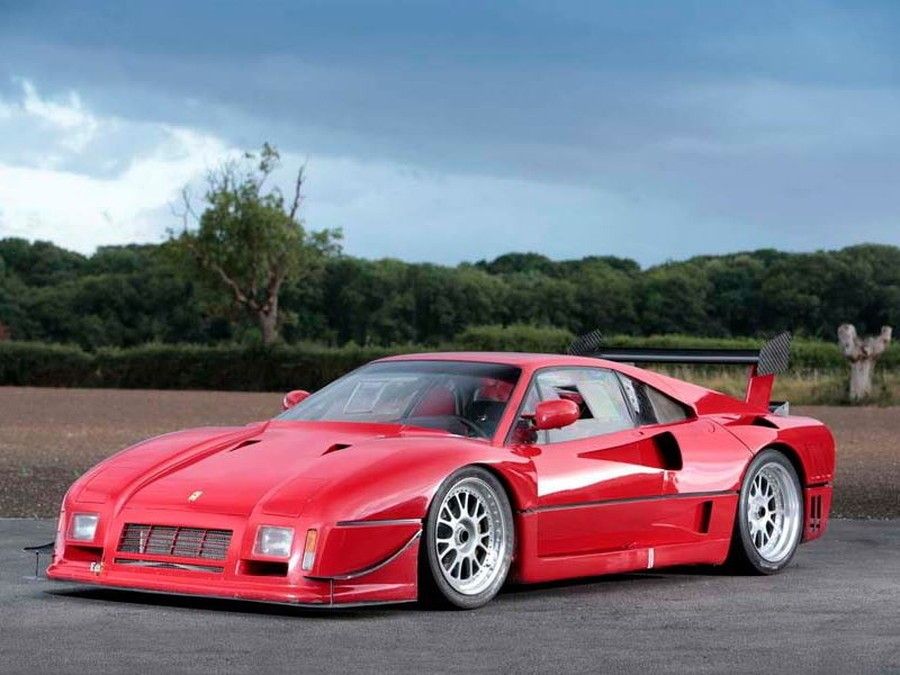 As the technical head of chassis and engine development at Ferrari, Nicola Materazzi played a key role in the company's efforts to utilize turbocharged engines. He was responsible for developing the engine design for the Testarossa, as well as finding ways to increase the reliability of turbocharged engines when running at high temperatures. Many engineers struggled with this issue, but Materazzi was able to come up with solutions that allowed the engines to maintain maximum performance while still functioning properly over the course of a race.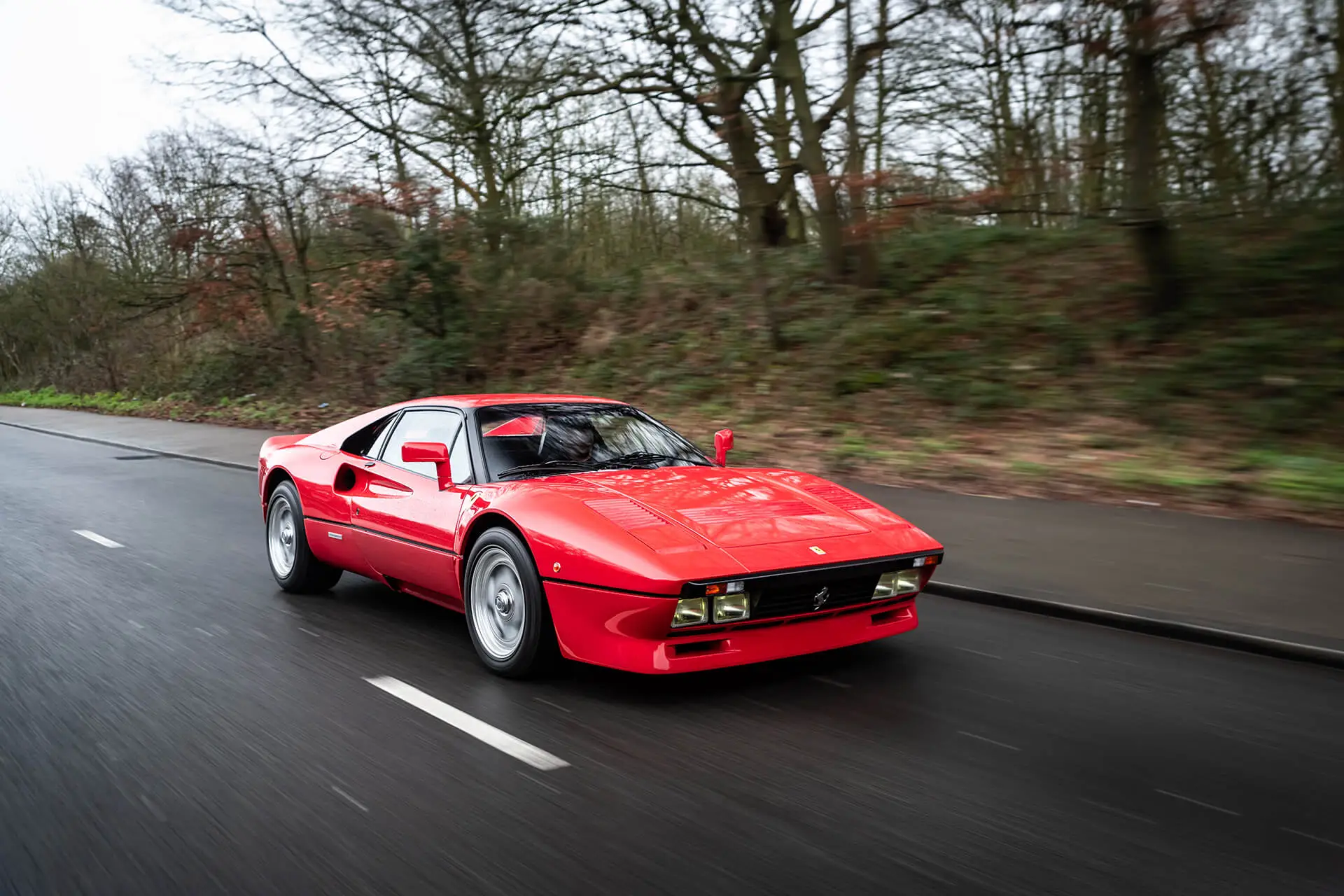 Under Nicola Materazzi's guidance, Ferrari developed its first turbocharged Formula 1 car, the 126CK. The vehicle featured twin KKK turbochargers paired with a V6 engine that was detuned to 550 horsepower for increased durability. This marked a major milestone for the company and helped establish Materazzi's reputation as a leading expert in turbocharged technology.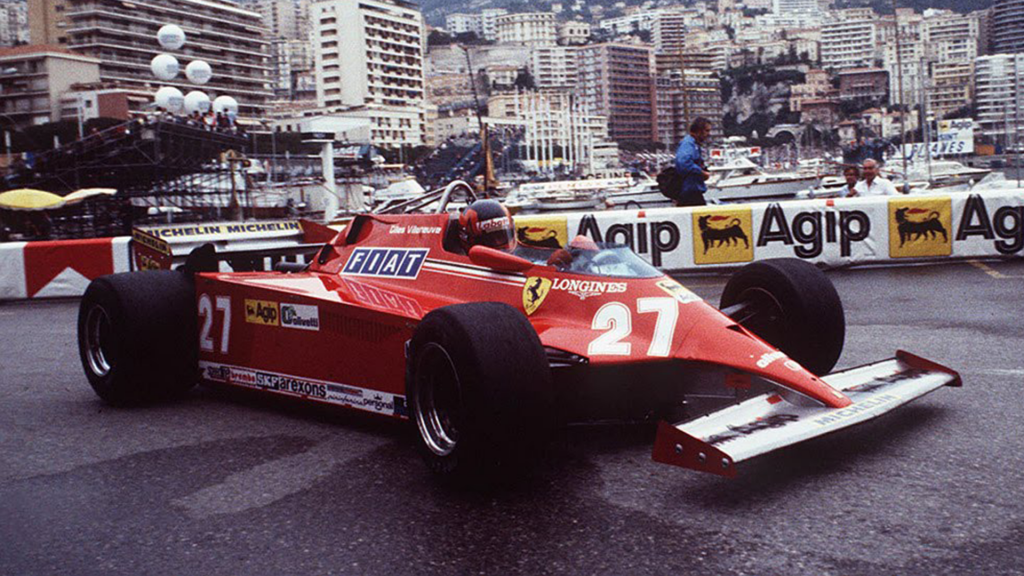 Although he originally preferred to work in motorsports, Nicola Materazzi was fully committed to his role at Ferrari, particularly in the road car division. Despite initially hesitating to take on this new challenge, he was eventually convinced by Enzo Ferrari to give it a try and ended up thriving in this new role. His dedication and hard work played a significant role in the company's success.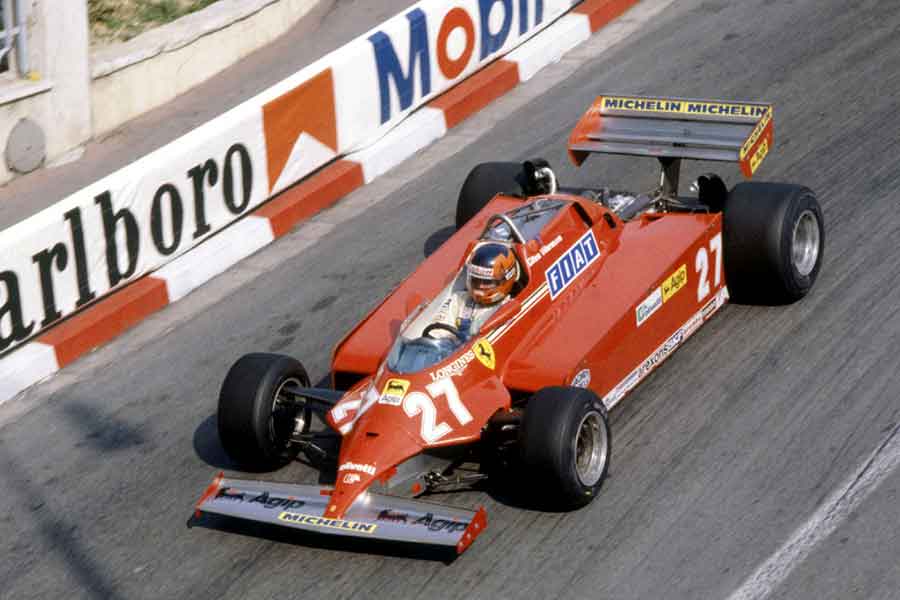 During a conversation with Mr. Ferrari, Nicola Materazzi suggested that they develop a turbocharged engine that would produce at least 100 horsepower more than their original target. This idea eventually led to the creation of the Ferrari 288 GTO homologation special. Although the Evoluzione version of the car was not able to compete in rally races due to the cancellation of the Group B category, Materazzi's efforts were not in vain. His work laid the foundation for future developments and helped establish his reputation as a leading figure in the automotive industry.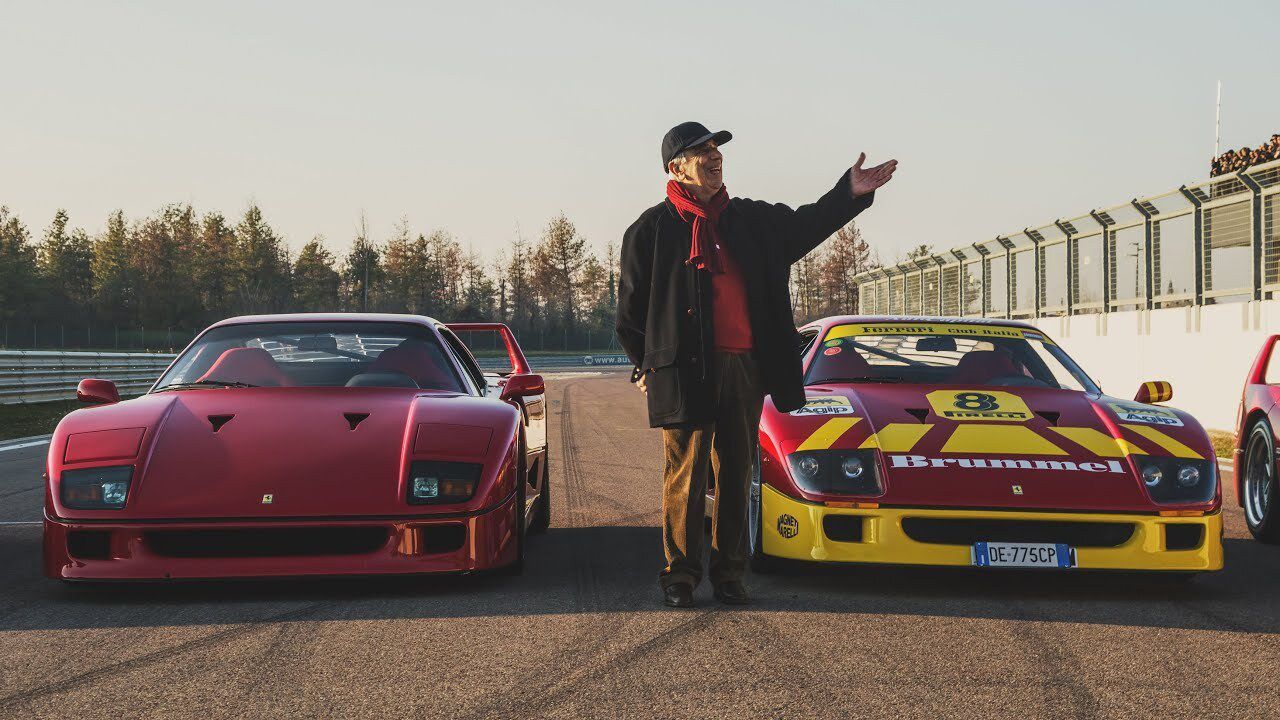 We extend our gratitude to Mr. Turbo (Nicola Materazzi) for inspiring the dreams and passions of automotive enthusiasts around the world.
Photo Credits
Davide Cironi, Girardo & Co, Lancia, Ferrari
---
Follow Us