The Most Sought-After Mazda RX7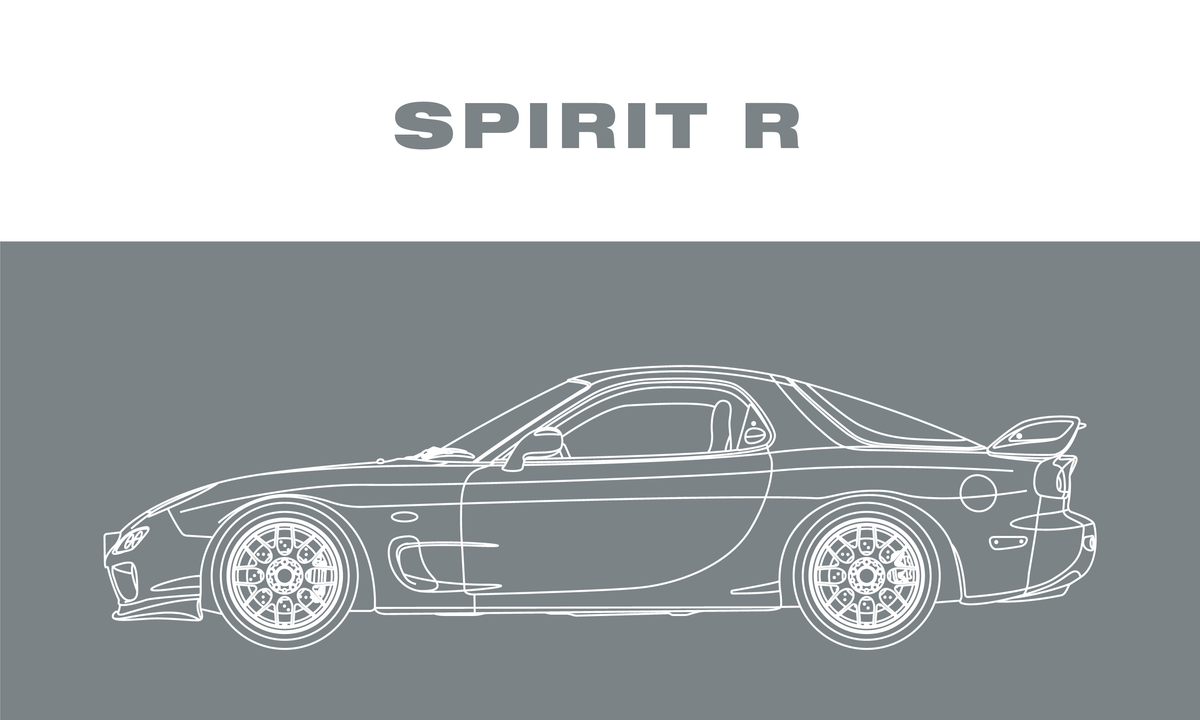 There is much to appreciate about the Mazda FD3S RX7, from its impressive exterior design to its exceptional handling dynamics.
The standout feature of the Mazda FD3S RX7 is its rotary engine. Some people view it as the car's greatest strength, while others consider it its biggest weakness. Regardless of which side you fall on, it is clear that Mazda deserves credit for taking a risk with this unique engine design and proving its worth with the 1991 LeMans win of the 787B. The FD3S RX7 embodies the spirit of Mazda's motorsports heritage and the company's dedication to pushing the boundaries of what is possible. It is truly a one-of-a-kind car.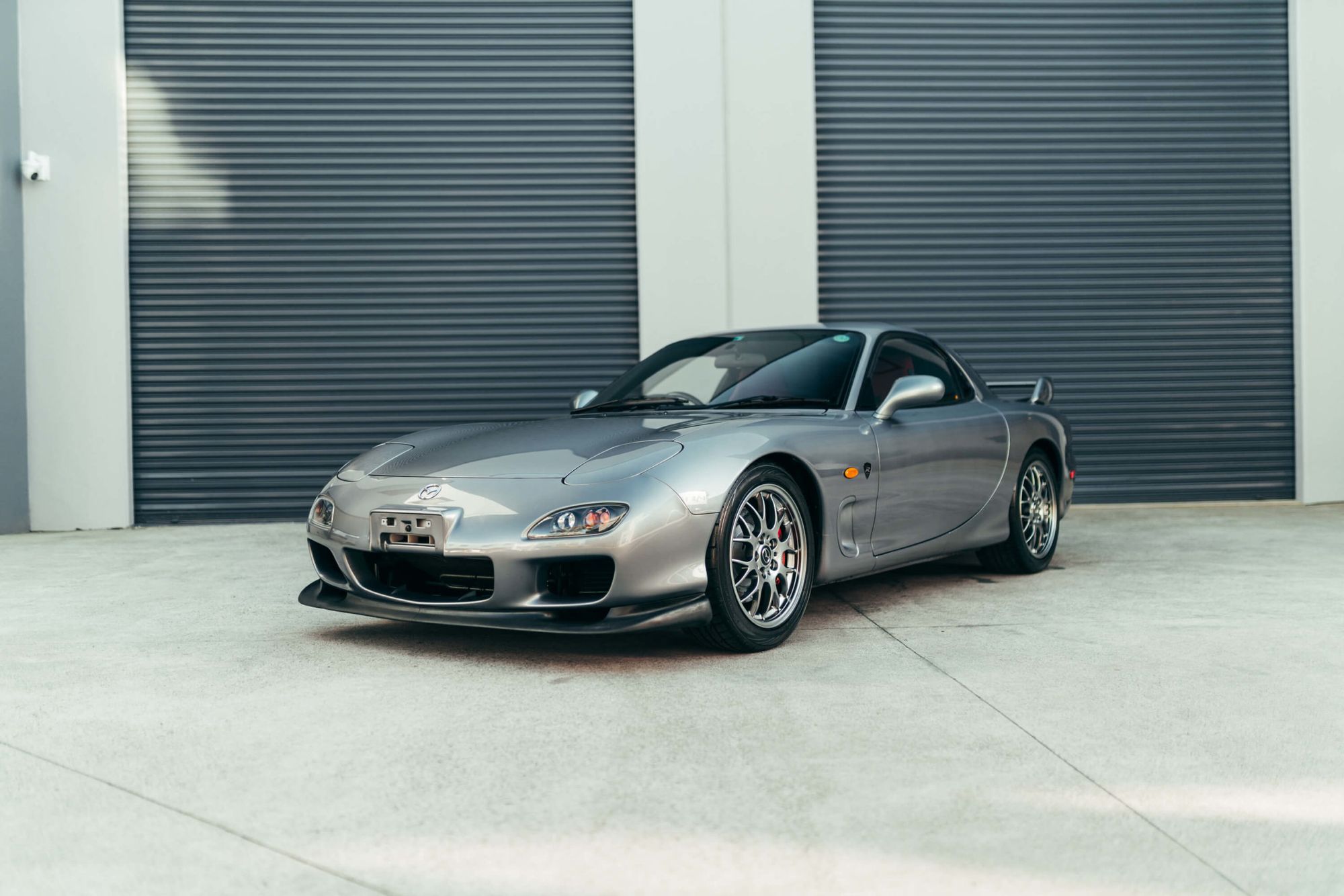 The Mazda FD3S RX7 was sadly no longer available for sale in North America after 1995, due to various factors such as currency issues, pricing, fuel economy, and a declining interest in sports cars. Production of the FD3S RX7 continued in Japan until 2002, when the company released the Spirit R, the ultimate edition of the car. While there were many special editions of the FD3S RX7 over the years, the Spirit R was the pinnacle of everything that was great about the car.
The third generation Mazda FD3S RX7 is a rare and highly sought-after car, as only around 70,000 were produced between 1991 and 2002. North America received the car from 1993 to 1995, but only a little over 10,000 were delivered, and only 1,500 Spirit R models were made.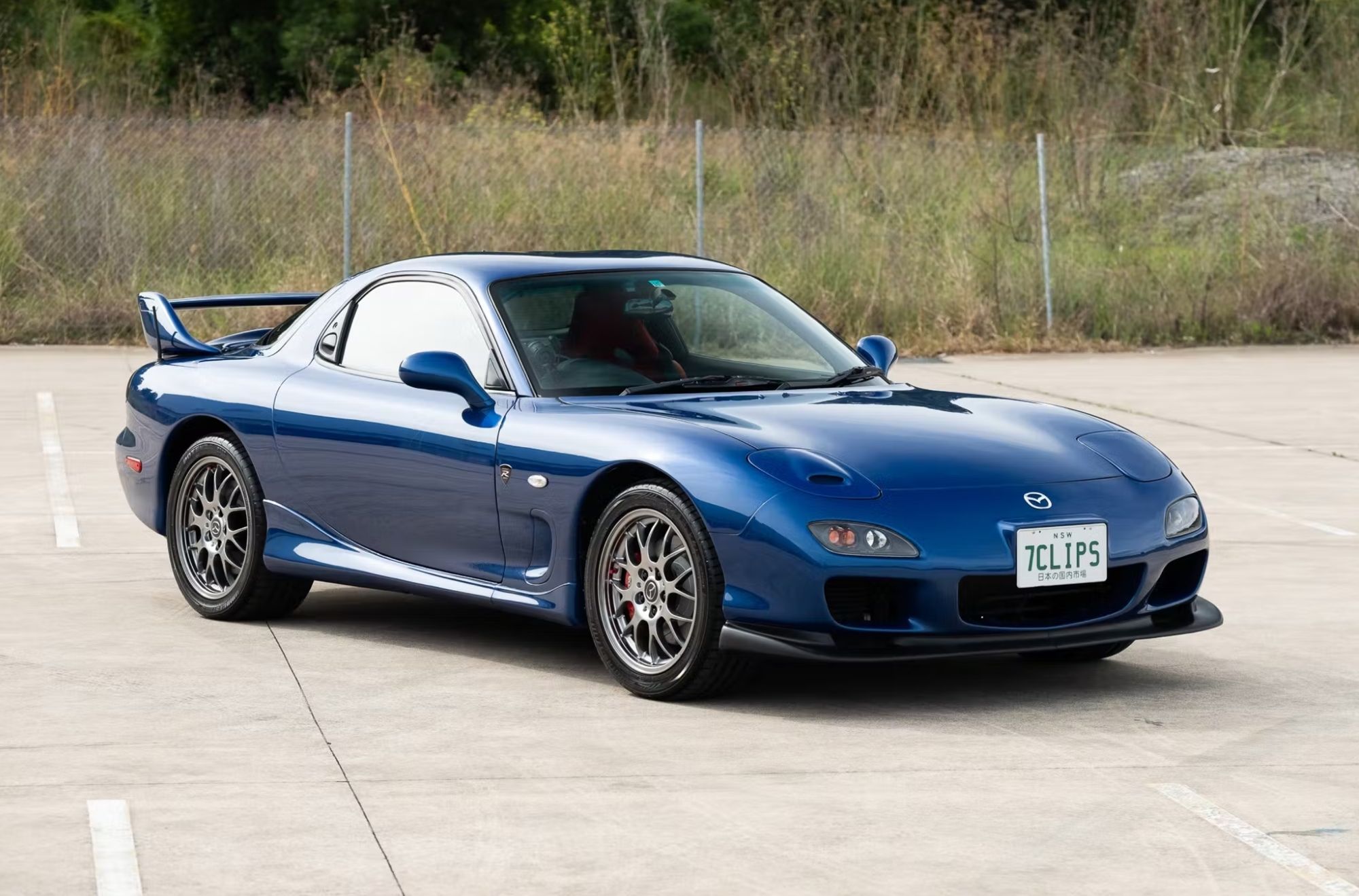 The RX7 Spirit R was the last version of the FD3S RX7, and it was available in two versions: Type A and Type B. Although this marked the end of the RX7 line, the impact of this car on the automotive world will be felt for decades to come.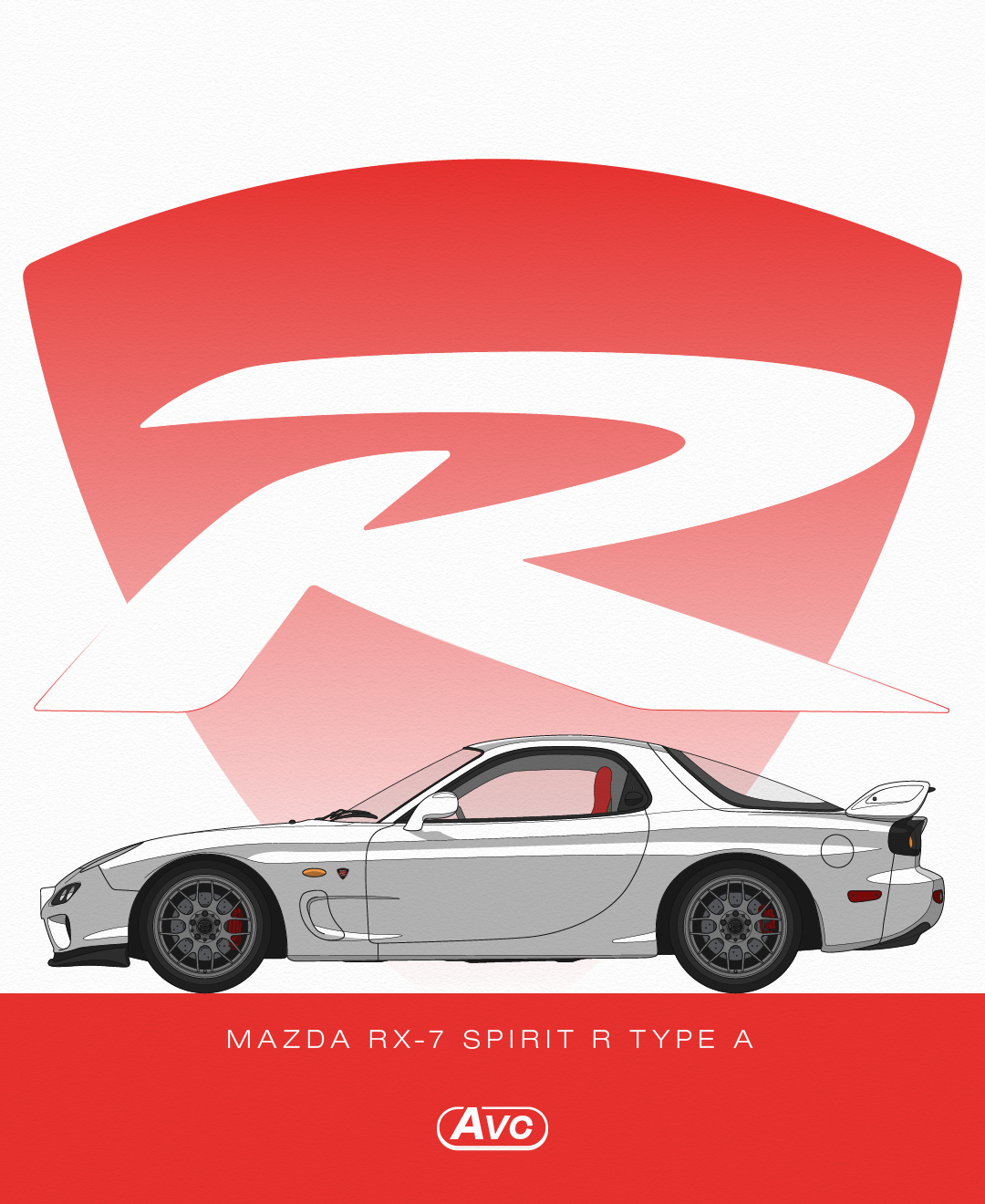 The Mazda RX7 is a highly regarded and critically acclaimed car, and it is considered a crown jewel in the history of the company. It has received accolades from around the world.
Even 30 years after its release, the Mazda FD3S RX7 is still a highly competitive car that can hold its own against modern vehicles. Whether it is a slightly modified version or a full-blown 20B motorsport model, the FD3S RX7 can still hold its own against cars with more power, advanced suspension technology, dual-clutch transmissions, and all-wheel drive on both tight mountain roads and wide-sweeping race circuits.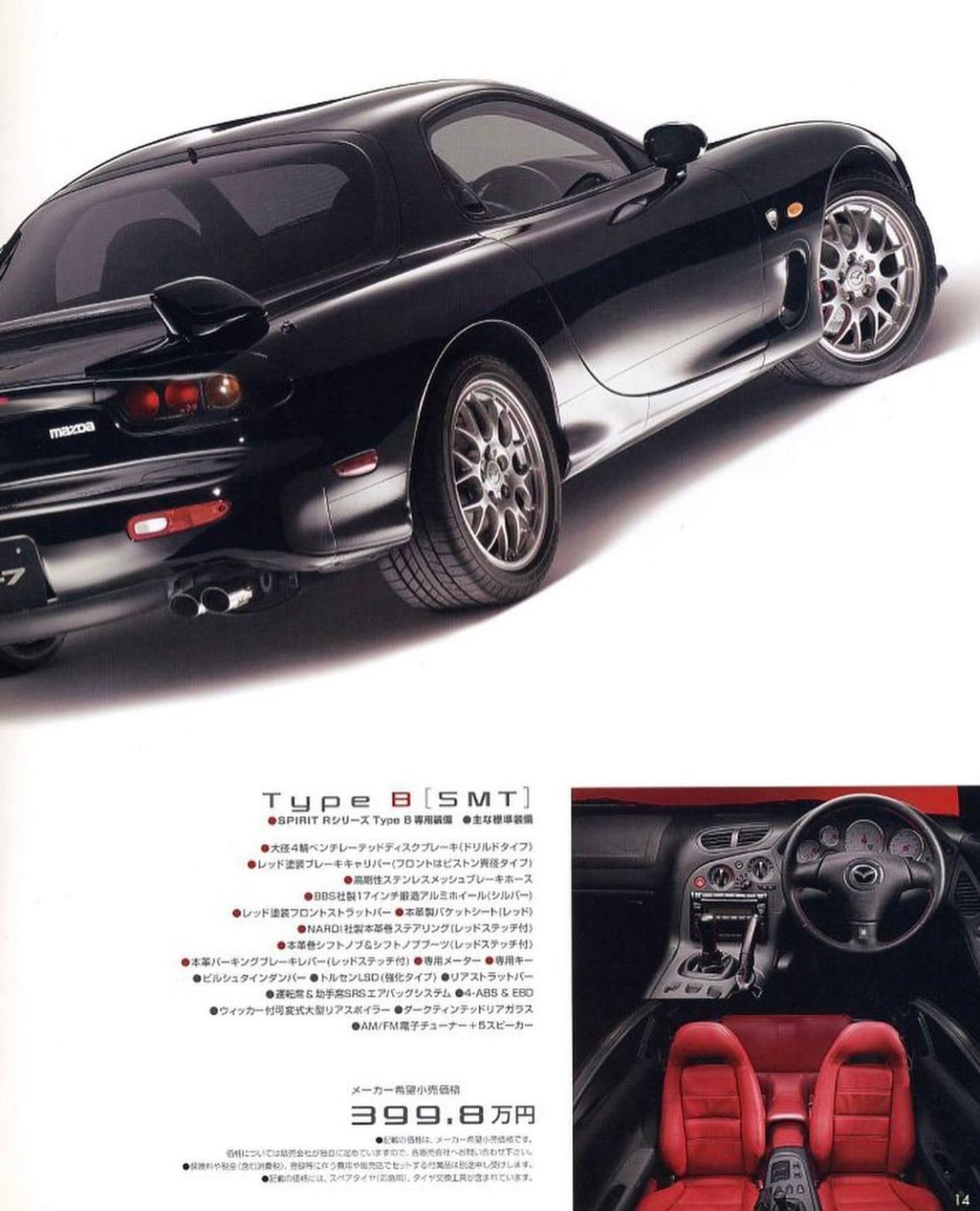 Conclusion
The Spirit A is an incredible sports car that continues to fascinate fans and owners alike with its design, cornering balance, and unique character. It is a true driver's car and a true rotary masterpiece from Mazda. Unlike a supermodel from the 1990s, the Spirit A has retained its beauty and appeal all these years later.
---
Follow Us